SUBSCRIBE TODAY AND ENJOY 10% OFF SELECTED FULL PRICE ITEMS. SHOP NOW!
Assouline Riva Aquarama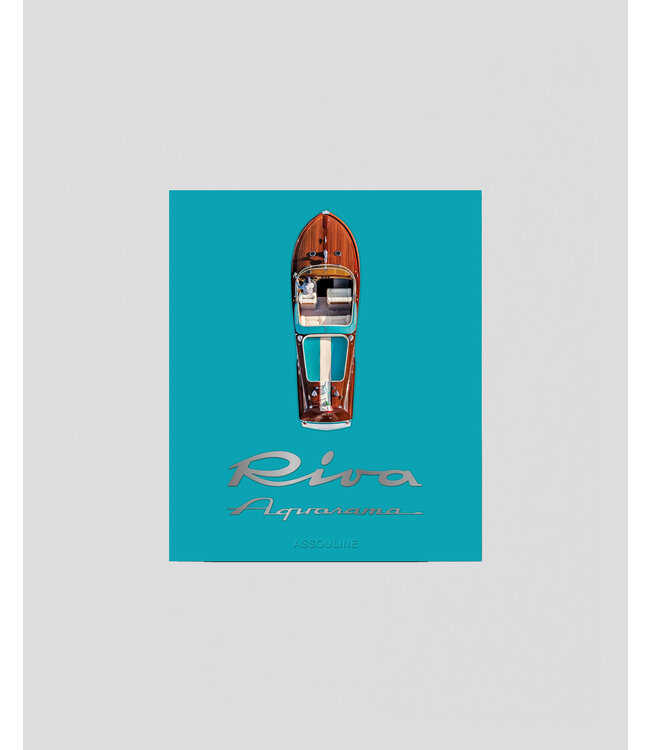 Product description
Details
208 pages
Over 200 illustrations
English language
Released in September 2022
Hardcover in a luxury rubber clamshell case
with metal plate tip-on
ISBN:
Complimentary white gloves and a signature canvas tote bag are included with each purchase from Assouline's Ultimate Collection
Sizing
W 39.4 x L 47 x D 8 cm
19.84 kg
Any questions about this product?
Related products
Any questions about this product?
Recently viewed
Choose your language
Choose your currency
Review Assouline Assouline Riva Aquarama