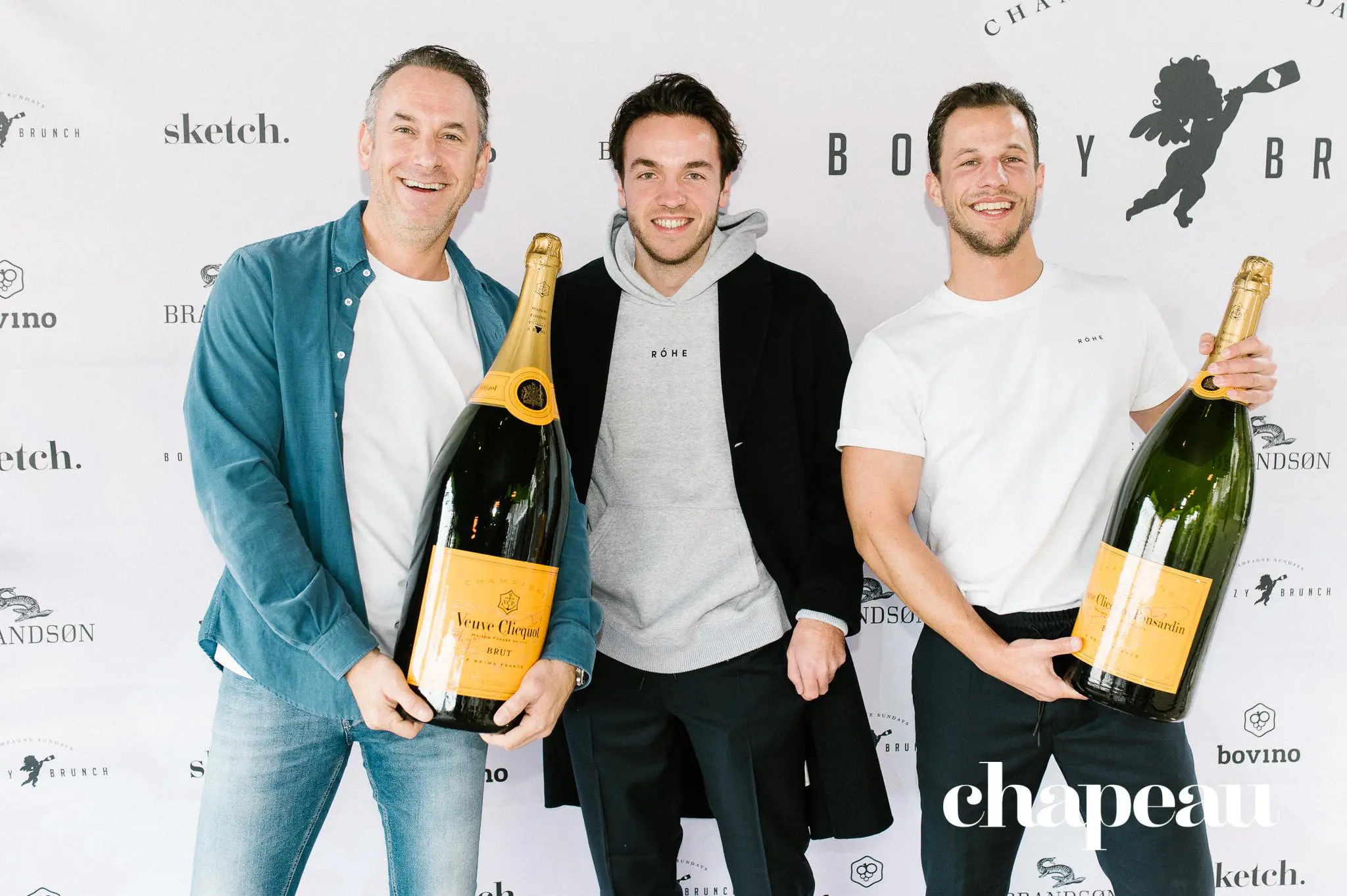 Chic champagne brunch at Brandsøn: a stylish affair
Last Sunday, contemporary restaurant Brandsøn Maastricht hosted a delightful 'boozy brunch' in collaboration with fashion house Sketch., combining early morning champagne, an impromptu fashion show, savory bites, and loungemusic.
As Sunday shoppers bustled through the streets, attendees embraced life's pleasures. Brandsøn plans onmaking this a recurring event, a reminder that amidst life's demands, a touch of celebration is essential.